QUICK RESPONSE
SOMEPLUS is located in La Verrie, near Mortagne-sur-Sèvre, and uses advanced technical capacities for machining activities to produce medium and large sized production volumes (from 20 to 1000 parts) within optimum lead times.
SOMEPLUS offers an extensive range of precision machining services (turning and milling) of castings and parts machined from solid blocks, on all metals: bronze, aluminium, steel, cast iron and stainless steel.
FIND OUT MORE ABOUT SOMEPLUS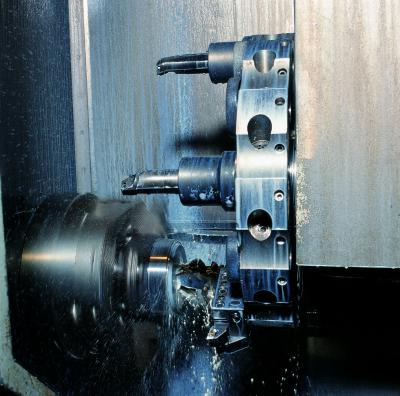 PERFORMANCE
SOMEPLUS features high-performance production and testing facilities allowing to rapidly take action and provide qualitative services meeting the requirements of the most demanding sectors including armament and food processing sectors, handling tools or leisure activities.
DISCOVER OUR REFERENCES