The company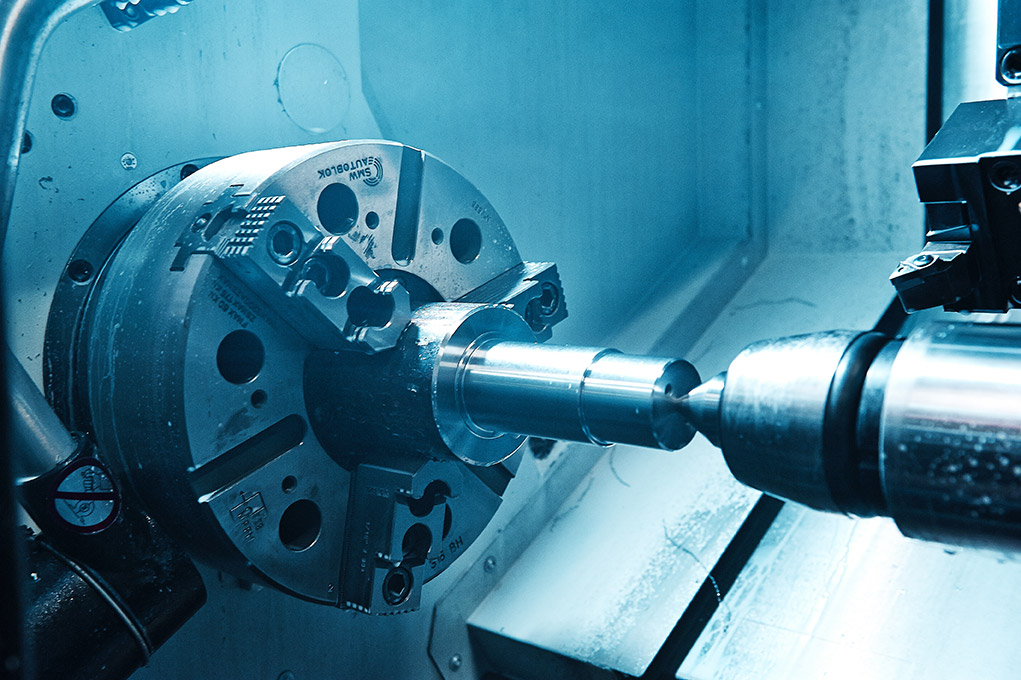 SOMEPLUS was founded in 2006 in La Verrie, very close to Mortagne-sur-Sèvre, its primary mission was to increase the production capacity of its partners and neighbours HAVARD and SOMEGE.
With this objective, SOMEPLUS acquired advanced production and testing facilities, allowing to rapidly and efficiently meet customer requirements for small and medium sizedproduction volumes.
PROVIDING A COMPETITIVE ADVANTAGE
Today, all industrial sectors can benefit from the responsiveness and expertise of SOMEPLUS.
SOMEPLUS offers a whole range of precision machining services: milling, turning on all types of metals (steel, aluminium, stainless steel, cast iron and bronze) as well as machining operations on castings.
SOMEPLUS uses its manufacturing facilities to produce parts ranging from 500 grams to 500 kg, for small and medium sized production volumes (from 20 to 1000 parts), in optimum time and competitive conditions.
THE STRENGTH OF PARTNERSHIP
SOMEPLUS and its cooperating partners SOMEGE and HAVARD provide comprehensive management solutions for all types of projects at minimized costs, with a single contact point: production and supply of castings, machining, finishing and surface treatment, assembly of finished parts ready for use, for small and medium sized production volumes.